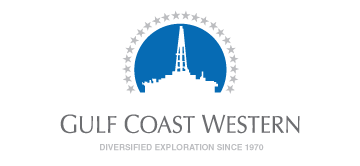 Matthew Fleeger is ready to help those in need, especially when the cause involves children in the Dallas/Ft. Worth area. He believes strongly in giving back to the community and takes the time to invest in causes that make a difference.
Fleeger is the CEO, President and Director of Gulf Coast Western, LLC, a company founded by his father back in 1970. Fleeger took some time to learn the ropes of the family business after graduating with a degree in Business Administration in 1985 from Southern Methodist University.
Matthew Fleeger then went on to learn more about successful business strategies, marketing techniques, mergers and acquisitions and how to build mutually beneficial partnerships. Once his father retired, he returned to the helm of Gulf Coast Western and developed a plan to expand the company beyond the local area.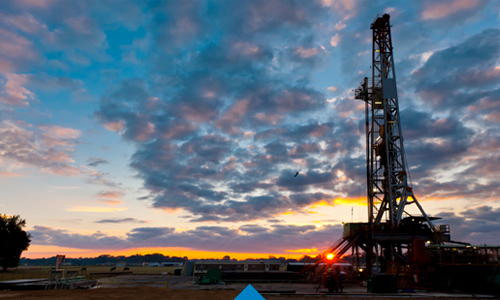 He is a generous donor to the Sadie Keller Foundation, which supports the spread of awareness of childhood cancer and strives to fund cancer research. Sadie Keller is a child who survived childhood leukemia and is ready to make a difference for other children.
Fleeger is also a donor to the Parish Episcopal School in Dallas, Texas. The school focuses on Science, Technology, Engineering, and Math, using hands-on teaching methods. 
Matthew Fleeger understands what it takes to build strong relationships and collaborations. He has been able to expand Gulf Coast Western's reach over a period of time, with steady growth and transparency. He knows investors must be made aware of any risks and benefits when investing in the oil and gas industry, and he is clear about these issues before committing to an investor.
With a strong work ethic, Fleeger has been able to bring Gulf Coast Western into the spotlight as a strong contender in the oil and gas industry.